That Was My Jam: Emily Benner
Benner's favorites include some deep cuts from heavy metal to grunge
Every week, The Lancer Feed will feature one Lafayette staff member and present a playlist made up of some of their favorite musical memories from high school.
Emily Benner, Fine Arts Department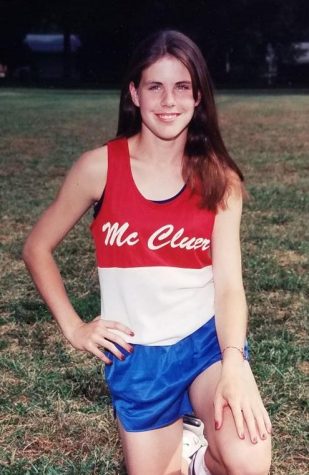 What is a song that reminds you of a special moment from high school?
I went to the Kenny Loggins concert at the Muny with friends, so I'd have to say I'm Alright, or Danger Zone.
Name a song that could best describe what you were like when you were younger?  
Ready to Run by the Dixie Chicks. I was pretty carefree, not very serious, and I loved singing Dixie Chicks songs with friends. 
What song did you listen to when you needed cheering up when you were younger?
Any Terri Clark song 
What favorite song from high school do you still listen to pretty often?
I Got 5 On It by Luniz.
What song would your students find it hard to believe that you loved when you were younger?
My Sharona by The Knack.
What is your all-time favorite song and why?
Yellow Ledbetter by Pearl Jam. It's just musically beautiful and hypnotizing.
Name your TOP FIVE favorite songs from high school.
Metallica's Metallica album
Red Hot Chili Peppers Under the Bridge
Pearl Jam's Ten album
anything by Bone Thugs N Harmony
anything by Journey
About the Writer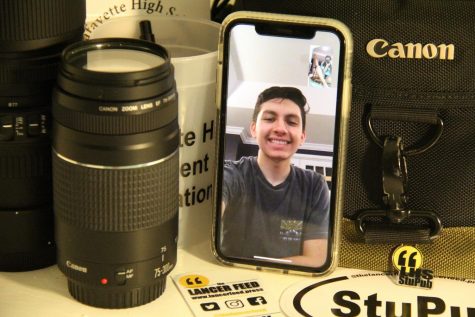 Kevin Vera, Managing Editor
Kevin is a senior, and this is his second year on the digital media staff, where he serves as the managing editor, and his first year on the news production staff. When he is not working on StuPub, Vera enjoys watching sports, working out, and listening to music. After high school, Vera plans to major...