That Was My Jam: Scott Holtmann
Holtmann's list of high school favorites reflects his wide variety of musical tastes
Every week, The Lancer Feed will feature one Lafayette staff member and present a playlist made up of some of their favorite musical memories from high school.
Scott Holtmann, Science Department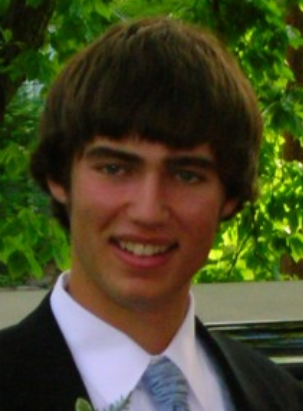 What is your all-time favorite song and why?
Walk by Foo Fighters. The message is inspirational about finding your way in life and it slowly builds to where you are flat rocking out by the end!
What is a song that reminds you of the town you lived in during your high school years and why?
Country Grammar by Nelly. He's reppin the Lou and he's proud! 
What is a song that reminds you of a special moment from high school?
Brad Paisley's Mud on the Tires album because it was the first time I took a liking to country music.
What song from high school do you still listen to pretty often?
Dave Matthews Band's Live at Folsom Field. It was my first DMB live album and still my favorite! 
What song seemed to always be played at every school dance or pep assembly at your school and what did you think of it?
Hey Ya by Outkast. I didn't really like the song at first, I thought it was annoying, but it grew into an earworm and is now instant nostalgia. 
Name a song that could best describe what you were like when you were younger?
Walk by Foo Fighters 
Name your TOP FIVE favorite songs from high school.
Country Grammar – Nelly
Yeah – Usher
Hey Ya – Outkast
The Best of You – Foo Fighters
Numb – Linkin Park