Out and About: The Soda Fountain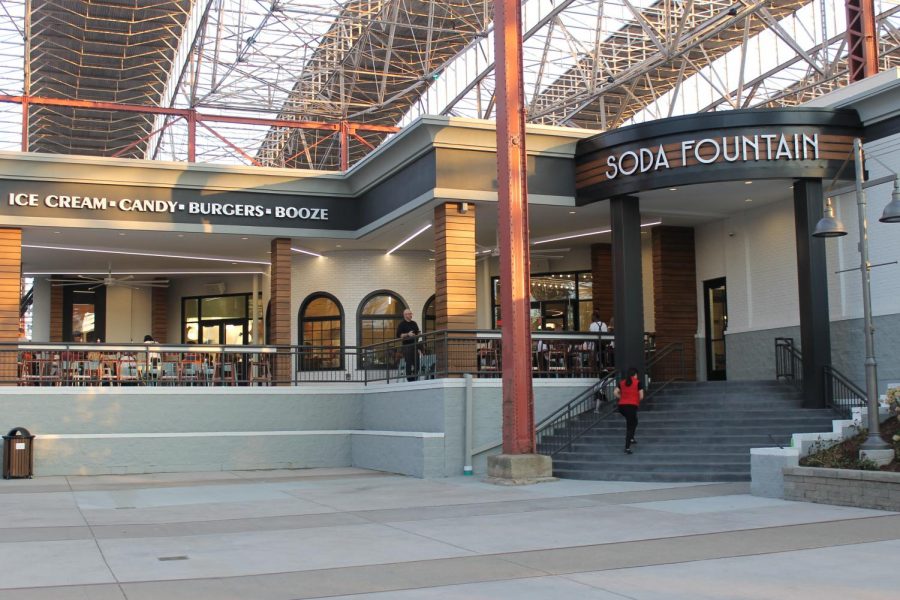 As a part of the new renovations, Union Station has replaced Hard Rock Cafe with The Soda Fountain. 
Located in Union Station at 201 South 18th Street, the restaurant is about 35 minutes away from Lafayette, but definitely worth the drive. 
From the outside, it doesn't appear to be special, but once inside, guests can see its unique qualities. The restaurant's sleek and retro design contributes to an old-time atmosphere with a modern twist. 
The Soda Fountain doubles as a restaurant and a candy shop. The store portion of the restaurant has walls lined with an array of candy as well as other souvenirs. The Soda Fountain sells St. Louis themed merchandise such as t-shirts and hats. Additionally, there are already souvenirs for the coming soon St. Louis Aquarium.
Though their menu includes burgers and other American food classics, they are most popular for their desserts. 
The Soda Fountain makes a variety of milkshakes called Freak Shakes. The shakes cost around 19 dollars, which may seem unreasonable, but these are no ordinary milkshakes. Most Freak Shakes are topped with various desserts such as cupcakes, lollipops, or cinnamon rolls.
The Soda Fountain menu also includes traditional milkshakes, malts, ice cream scoops, floats, specialty sodas and more. 
Although the wait for a table was around 30 minutes, the food arrived within 10 minutes of being ordered, making the overall experience relatively fast. 
Open from 11 a.m to 10 p.m, a stop by The Soda Fountain is a necessity for St. Louis natives and tourists alike. 
About the Writer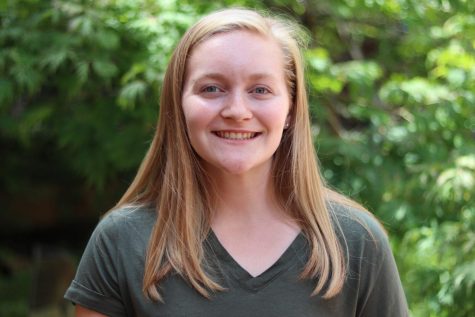 Sarah Locke, Staff Reporter
Sarah Locke is a junior, and this is her first year on staff. She is involved in band, Key Club and Student Council. Sarah can be contacted at [email protected]