Five Questions with Nathaniel Mahone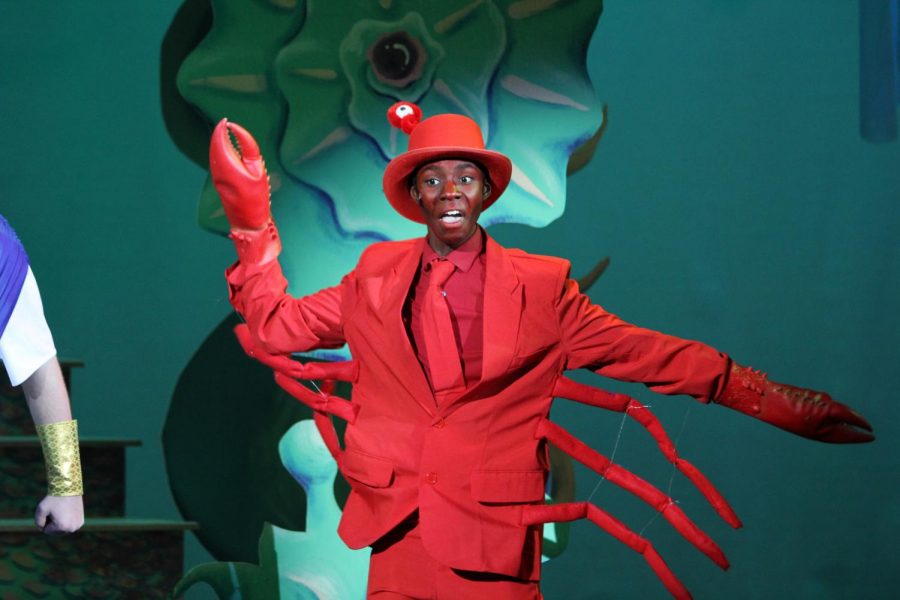 Junior Nathaniel Mahone spent his summer acting all around St. Louis. This past summer, he was in "Fire Shut up in my Bones," a world premiere opera composed by six time Oscar and Grammy winner Terence Blanchard. He was also in "Cinderella" and "Matilda" at The Muny.
When/how did you become involved in theater?
When I was younger, I used to want to be a clown, and my family would take me to see circuses and to the Fox theater to see shows. I have always wanted to perform for people. My mom suggested that I should go and audition for a show, but I didn't get it. To try to lift my spirits, she let me audition for The Muny, so that is when I really got into theater. It was the fourth grade when I did my first Muny show, Shrek. 
How have you grown as a performer since then?
Training. Training is the most beneficial thing for anyone in any career path. I have done a lot of voice lessons and dance classes. I take tap, ballet, and jazz. I also take acting lessons. Those three things have enabled me to further my abilities in theater.
What does the average week look like when you are in a musical?
I start my week with music and learning the music for the show. Then I will have three or four days of blocking, which is when we structure the show and learn where we go. At professional shows that's from about ten a.m to six p.m. We repeat that for about a month, and then start 'teching' our show, which is when we add costumes and lighting. 
What are your favorite shows to have been a part of?
When I was in eighth grade, I was in A Christmas Carol at the St. Louis Repertory Theater. That was really fun because a lot of the kids in the show were from The Muny, so we all got to experience that together. It's such a magical show. We had snow falling from the ceiling and fog machine. I also really enjoyed Tarzan at The Muny, and I played Young Turk. We had a three-story jungle gym, fireman poles, and monkey bars. We had what I called the zipline, so that Tarzan could swing.
What is your favorite part of performing?
One of the things that I really enjoy about performing is seeing the audience's reaction. As the show goes on, it's really fulfilling to look out at the audience and see people fully engaged and wanting your character to succeed or to fail. It's one of my favorite things to see how much people become involved in the story.
About the Writer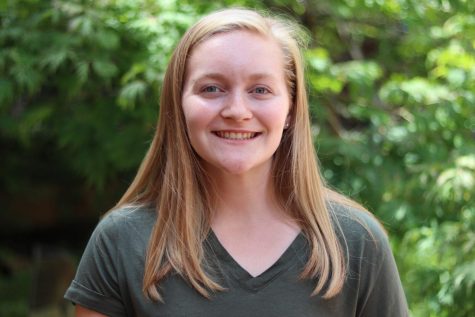 Sarah Locke, Staff Reporter
Sarah Locke is a junior, and this is her first year on staff. She is involved in band, Key Club and Student Council. Sarah can be contacted at [email protected]