Five Questions with Holly Green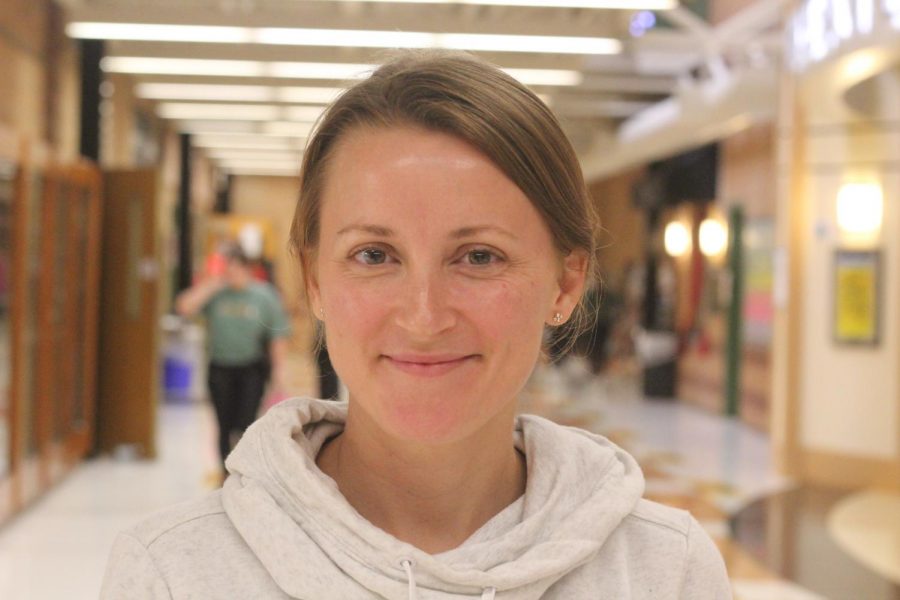 Holly Green is a business teacher at Lafayette. She has been teaching here for four years and is also the freshman cheerleading coach.
Where did you go to college and what did you major in?
I went to the University of Central Missouri and majored in Marketing and minored in International Business.
Did you cheer in college or high school? If yes how many years did you cheer?
I cheered all four years in high school and one year in college.
What made you want to be a cheer coach and then come back to coaching after taking a few years off?
I always knew I wanted to be a cheer coach because I remember my coach having such a positive impact on me. My husband is not traveling as much this year for work so I have the time to coach and be with my kids.
What is your favorite business class to teach?
My favorite class to teach is Multi-media because it is a different kind of class. Rather than just studying for a test and getting an A, the students get to express their creativity.
What are your plans for your future regarding teaching and coaching? 
In the future, I want to teach at a collegiate level and get my Masters +30. As for coaching, I want to take time off when my kids get to preschool and kindergarten so I can be more involved with them.
About the Writer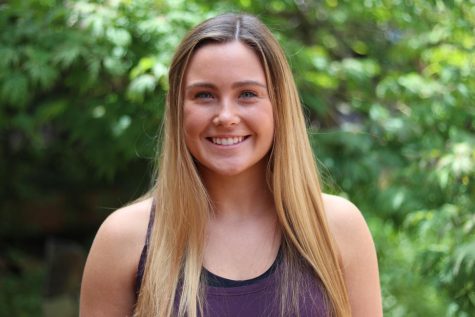 Abby Stebner, Staff Reporter
Abby Stebner is a senior, and this is her first year on staff. She is a varsity cheerleader and is a part of Student Council and Sparkle Squad. Abby can be contacted at [email protected]