Leave a Comment
Donate to The Lancer Feed
Your donation will allow our student journalists to continue their work. You may become a PATRON by making a donation at one of these levels: White/$30, Black/$50, Gold/$100. Patron names will be published in the print newsmagazine, on the website and once per quarter on our social media accounts.
About the Contributor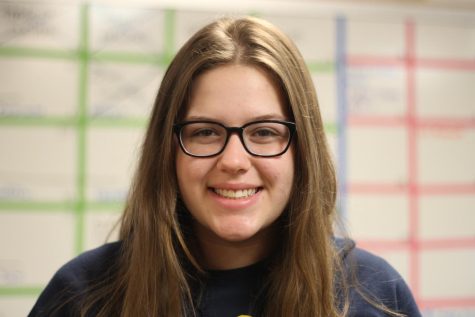 Makayla Archambeault, Editor-in-Chief
Makayla is a senior and this is her fourth year on the news production staff. When she's not writing, Archambeault can usually be found playing lacrosse, performing with Lafayette's improv comedy team, Undefined, reading or watching movies. She can be contacted at [email protected].