Out and About: Parkside Grill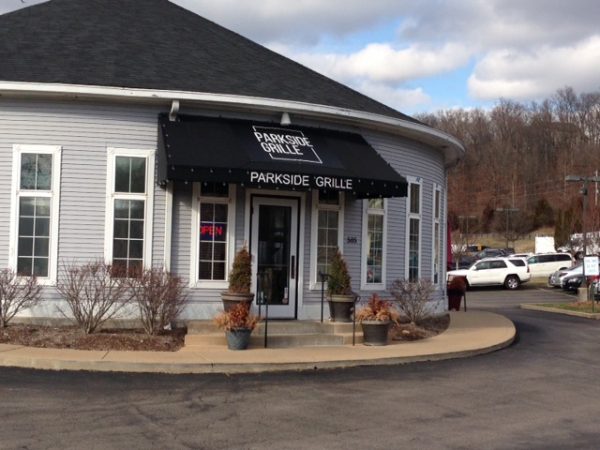 Hang on for a minute...we're trying to find some more stories you might like.
While driving on Clayton, I have always passed what I thought was just a child day-care center, Elegant Child Learning Center. Turns out, there is also a restaurant attached to it called Parkside Grill. 
After many failed attempts of going, my friend and I finally made it our mission to try the place out.
As soon as you walk in, it immediately feels welcoming with its chill atmosphere. Even though there is not a lot of space, the amazing food immediately makes up for it.
When the server came to our table, after five minutes of sitting there, she asked us how we were doing then continued on asking us what we wanted to drink. At this point, my friend and I came to an agreement that we were going to be there for a while.
While looking at the menu, there weren't many options, but the food was reasonably priced at around $10-20 depending on what you were buying.
After about 10 minutes of waiting, she finally came around to take our orders. In which 20 minutes later, we finally received them after many stomach growls.
In their defense, the restaurant had only one server on staff handling about 10 tables.
Once the food came out on wooden planks, the aroma was overwhelming from the amazing choice in food at our table.
I personally chose a cheeseburger and fries, a simple meal, but the best decision I have ever made.
I was at lost for words. My friend and I did not even talk for the first five minutes of receiving our meal due to stuffing our faces and eating most of our plates.
After we finished, which did not take very long, we waited patiently for our checks. Eventually we were out of there after about 20 minutes of finishing our food.
Fair warning: if you are an impatient person and hold onto grudges, this might not be the best place for you.
In the end, Parkside Grill was definitely worth the wait and I would never hesitate if someone asked me to go again.