Sharing through Google Drive
Inability to share Google Docs outside district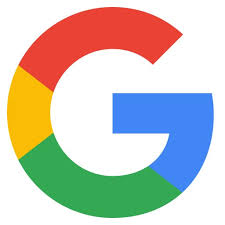 Hang on for a minute...we're trying to find some more stories you might like.
Many student may have started to realize they are unable to share files with someone outside of the Rockwood School District system on the Google Drive. This has become a problem for students who use their Rockwood account for outside-of-school purposes such as for colleges and employers.
"For safety purposes, students are not allowed to share files outside of the district. Student drives could become a place for inappropriate files to be placed by people outside the district," Rockwood's Director of Technology Will Blaylock said.  
He explained that when the rights are given to share files on the drive outside of the district, it creates a place for potential safety risks. Users can be given access to read/write/delete files within specific folders.
"Students can share through a teacher managed folder who can, in turn, share to an outside source. We have a responsibility to maintain as safe an environment as possible," Blaylock said.

About the Writer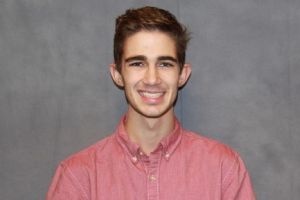 Nick Horstmann, Cover Story Editor
Nick Horstmann was on staff for three years and graduated in 2017. During his senior year, Nick served as the Cover Story Editor as well as the yearbook editor-in-chief. He will be attending Murray State University to study graphic design.