Listen in: Advice for upcoming spring sports tryouts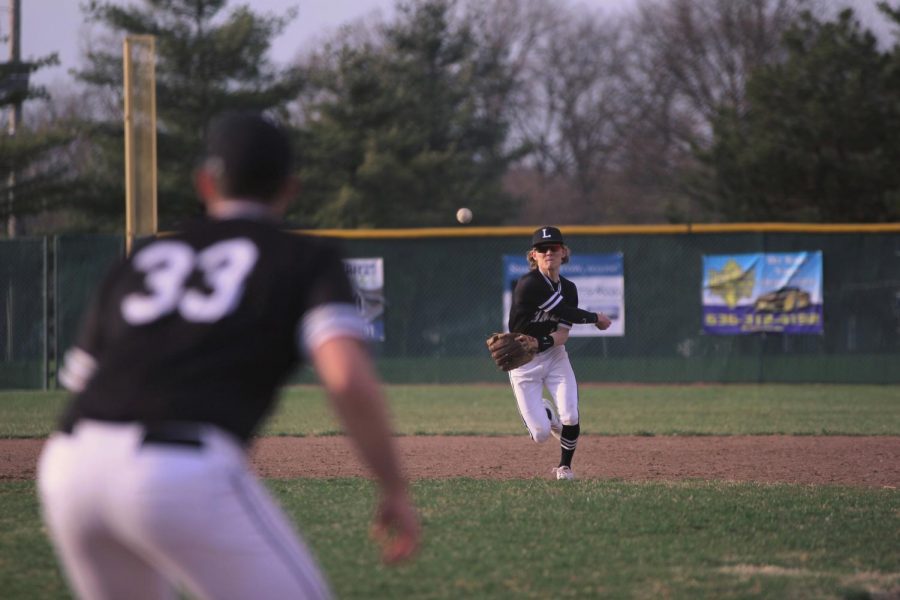 Starting the first week in March, ten sports will begin their season with week-long tryouts to determine freshmen, junior varsity and varsity levels. In this episode, sports editor Morgan Vehige sits down with assistant varsity coach Scott Holtmann and senior lacrosse co-captain Kari Kamrud to talk about how they approach tryouts, along with the mental and physical aspects of each that come along with it.
Listen in was created as a new outlet for the many voices of Lafayette. Web editors Chloe Baker and Makayla Archambeault hope you enjoy this new way to tune into The Lancer Feed. Listen in will be posted every other week, or if we're in the mood for another. We are open to discussing a wide range of topics from terrifying bear attacks to what it's like to grow up with a whole lot of siblings. If you're interested in being a featured guest, contact us via @thelancerfeed on Twitter, Instagram, Facebook or email thelancerfeed@gmail.com.

About the Contributors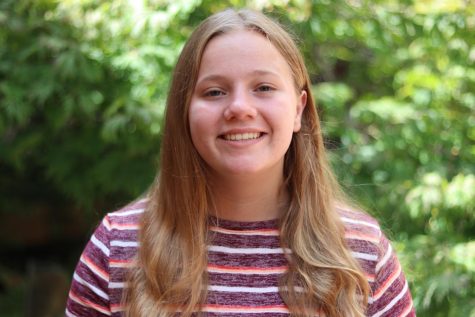 Morgan Vehige, Sports Editor
Morgan Vehige is a sophomore, and this is her second year on the Image staff. When she's not in the newsroom, she can be found playing softball at Lafayette, or hanging out with friends. Morgan can be contacted at mvehige078@rsdmo.org.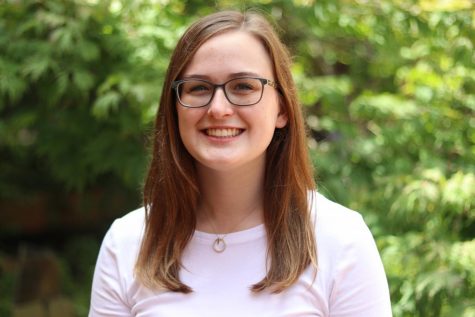 Chloe Baker, Web Editor
Chloe Baker is a senior, and this is her third year on the Image staff and her first year on the Digital Media staff. Outside of publications, she is involved in National Honor Society and the water polo team. Chloe can be contacted at cbaker047@rsdmo.org.