Teacher of the Year finalists announced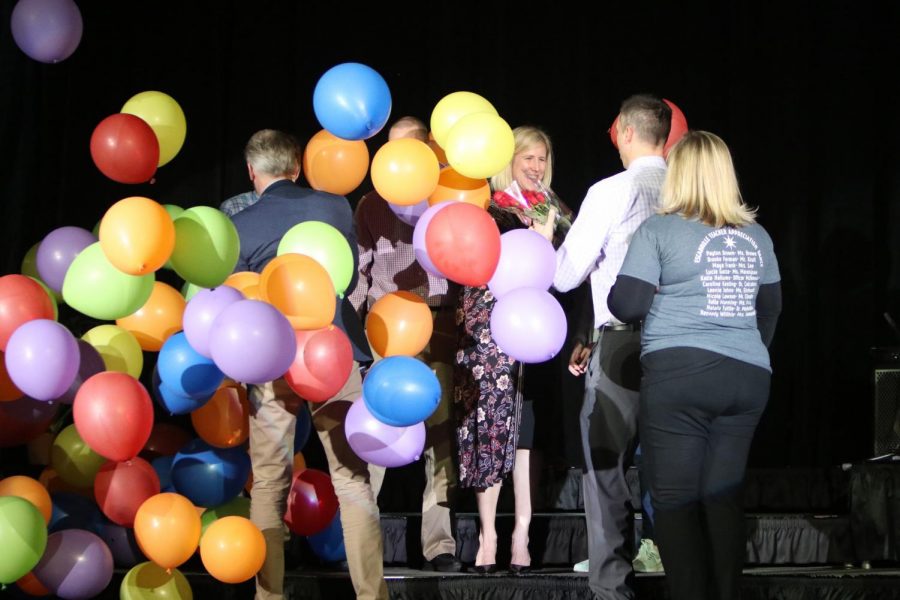 The Teacher of the Year (TOY) selection process began at the start of November, when recommendations were submitted for the recipient of the award.
At this time, both students and teachers submit recommendations regarding their opinions on the most deserving recipient of the TOY award. Following which, the TOY committee notifies each recommended teacher and invites them to write a resume discussing their involvement at Lafayette as well as their honors and accolades.
Upon the review of each paper, the committee selects the applicants they feel to be the most deserving and notifies their recognition as nominees. Each nominee is then asked to submit another essay to the committee for further review, and through this process, the committee selects four finalists to compete for the TOY award.
This year, the four finalists at Lafayette include: language arts teacher David Choate, guitar teacher Traci Bolton, math teacher Stefanie Hruby and language arts teacher Jeff Landow. The final step in the TOY selection process is the presentation of a speech on the behalf of each finalist, administered by one of the nominators representing each teacher. During this meeting, the winner of the TOY award will be chosen.  The nominators of each finalist are as follows: Caroline Foster and Laney Tvrdik (David Choate), Stafanie Buscher, Natasha Fischer, Paul Krull (Traci Bolton), Kate Billings, Sarah Godefroid, Patty Mabie, Olivia Moore, Ainsley Moses and Anna Savacool (Stefanie Hruby), Jennifer Benton and Grace Raymond (Jeff Landow).
The 2018-2019 Teacher of the Year winner was librarian Nichole Ballard-Long. When asked her reaction to being named Teacher of the Year, Ballard Long said, "There are so many amazing teachers that work here, and there were so many other amazing teachers that were nominated, so I was so flattered to have won."
The TOY award for the 2019-2020 school year will be announced on Feb. 24.
About the Writer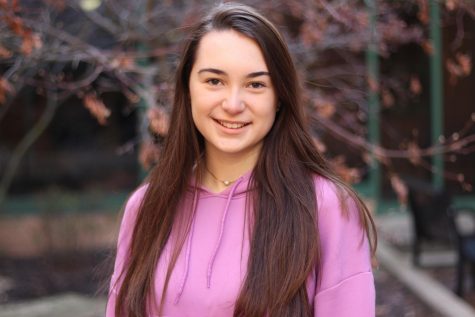 Laura Barratt, Staff Reporter
Laura Barratt is a sophomore, and this is her first year on staff. Outside of publications, she is involved in Key Club and cross country. She can be contacted at [email protected]