ROSE Award nominations open for 2020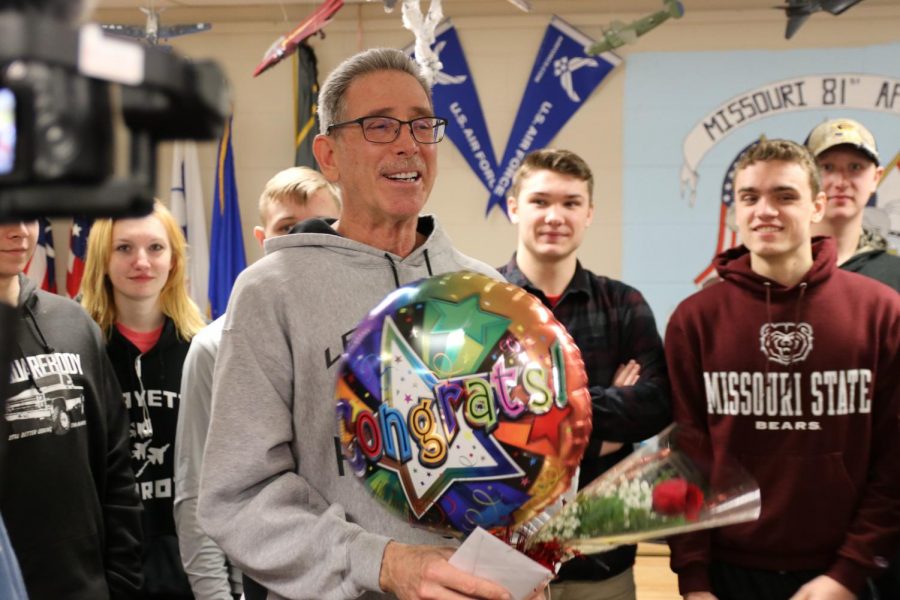 The Rockwood Outstanding Service in Education (ROSE) Award is given to teachers, staff or volunteers that benefit the Rockwood community. Nominations for 2020 recipients are currently open until Monday, Jan. 27. 
In 2012, librarian Nichole Ballard-Long was one of the recipients. She attended the ceremony with her husband and friends.
"Not very many people win [the ROSE Award], so it felt like a really big deal to be honored in that way. It felt like winning the lottery," Ballard-Long said. 
Nominees are considered in the areas of leadership, character, performance and service. Those making the nominations are asked to explain how their nominee exemplifies these characteristics as well as specific information about the person in the sense of how the work, how long they've been a part of the Rockwood School District (RSD), etc. 
"I think for ROSE Award winners, it's all about what people do to help colleagues and to help kids. You hear the stories [of ROSE Award winners] and you're like, wow, these people do so much," Ballard-Long said. "It's a cool program in our district; it's very unique in our district. So winning an award, even being nominated for an award, out of this giant pool of people who are suggested is really a neat honor."
According the the RSD website, individuals may submit a maximum of two nominations.
Nomination forms are available on the RSD website.
About the Writer
Corren Tipton, Assistant News Editor
Corren Tipton is a sophomore, and this is her second year on the Image staff. Outside of publications, she is involved in golf and orchestra. Corren can be contacted at [email protected]