Two Lancers involved in double shooting on Christmas Day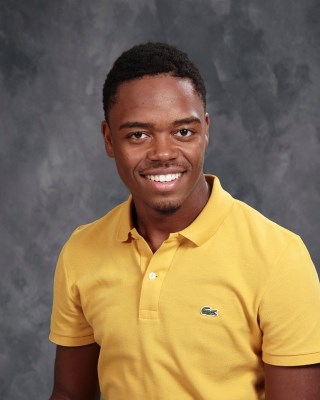 On Dec. 25, just before noon, senior Antonio Cooper and Malik Lomax, Class of 2019, were victims of a double shooting in the 4500 block of Alice near West Florissant. The two were found injured inside a crashed car and taken to an area hospital.
As of Dec. 28, the investigation is ongoing and no one has been arrested for the shooting, though police do say they have some leads. 
Principal Karen Calcaterra said Lomax is in stable condition and has a good prognosis despite suffering multiple wounds. 
Calcaterra also said Cooper underwent neurosurgery on Dec. 25 to relieve swelling in his brain and had a second surgery on Dec. 27.
He is being treated at Barnes Jewish Hospital in St. Louis where he is now in a medically induced coma. On Dec. 28, Cooper's condition was changed from critical to stable. Visitors are not yet allowed. 
"Antonio is [currently] in the Intensive Care Unit. [On Dec. 26], he was able to communicate with family using sign language and other ways of communicating," Calcaterra said. "I was able to visit with both of their moms [on Dec. 26] at the hospital and let them know that so many students and adults in our Lafayette community are thinking of them, hoping for the best and are ready to help in any way."
Calcaterra has been updating the Lafayette community on Cooper's condition through her Instagram and Twitter accounts. 
In an Instagram post on Dec. 28, Calcaterra said, "I am going to visit with [Ms. Cooper] tomorrow afternoon. I have left a clear plastic tub at the hall monitor desk near the Welcome Center area. If you'd like to drop off a card, letter or anything else for their family, I will be sure to bring it tomorrow afternoon. Your words are powerful. The doors will be open until 9 p.m. [on Dec. 28] due to the basketball tournament, and I believe the doors open at 8:30 a.m. [on Dec. 29]. I will plan on picking anything up at Lafayette [on Dec. 29] at noon."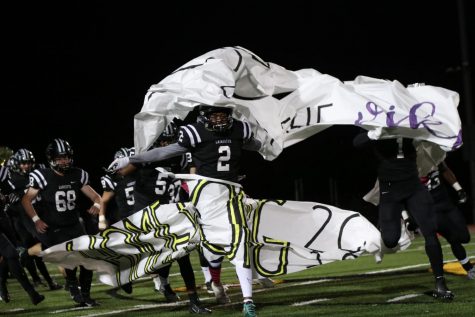 About the Contributor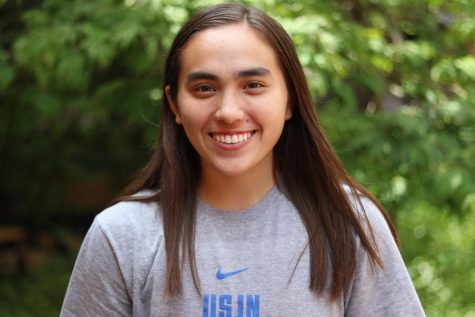 Kayla Carpenter, Editor-in-Chief
Kayla Carpenter is a senior, and this is her third year on staff. She is a member of the girls basketball team, National Honor Society, Lancers Helping Lancers and Key Club. In her free time, she enjoys petting dogs and reading. After high school, she plans to study pre-med and go to medical school....