Listen in: STL Spark sparks discussion about human trafficking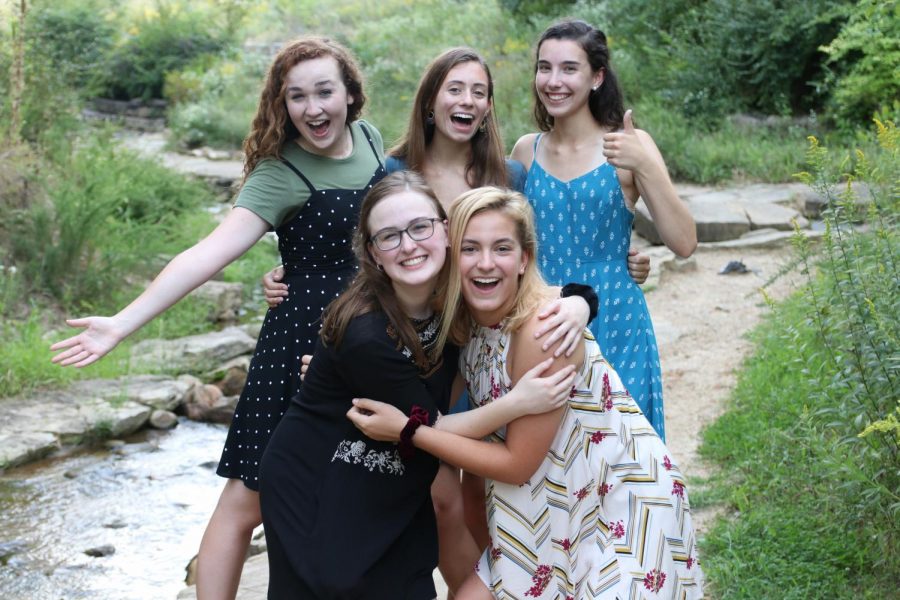 In this episode, Editor-in-Chief Kayla Carpenter talks with senior Shannon Worley about her and a group of LHS students called STL Spark and their mission to raise awareness of human trafficking by wearing dresses and ties throughout the month of December. This podcast provides information about the proximity of human trafficking to St. Louis and ways to support STL Spark.
Listen in was created as a new outlet for the many voices of Lafayette. Web editors Chloe Baker and Makayla Archambeault hope you enjoy this new way to tune into The Lancer Feed. Listen in will be posted every other week, or if we're in the mood for another. We are open to discussing a wide range of topics from terrifying bear attacks to what it's like to grow up with a whole lot of siblings. If you're interested in being a featured guest, contact us via @thelancerfeed on Twitter, Instagram, Facebook or email thelancerfeed@gmail.com.
About the Writer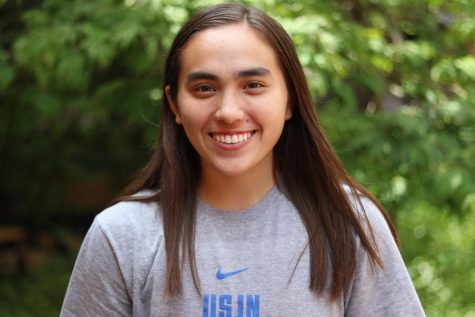 Kayla Carpenter, Editor-in-Chief
Kayla Carpenter is a senior, and this is her third year on staff. She is a member of the girls basketball team, National Honor Society, Lancers Helping Lancers and Key Club. In her free time, she enjoys petting dogs and reading. After high school, she plans to study pre-med and go to medical school....