Teacher of the Year nominations open for students, staff members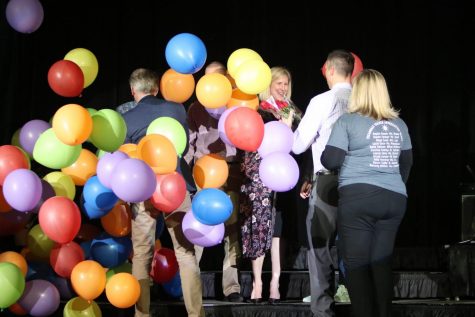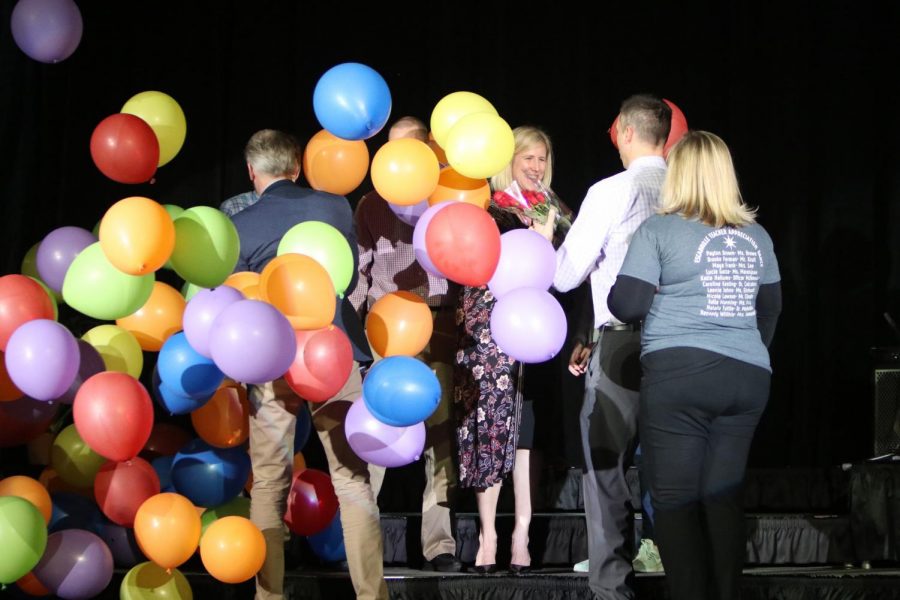 Lafayette Teacher of the Year (TOY) nominations are currently open. All students and staff can nominate a staff member to receive this award. 
In order to be nominated for TOY, staff members must fit a certain criteria. 
"Teachers of the Year are fully invested in their students and committed to helping each one achieve their personal best.  They are constantly searching for new lessons to connect their content to students in meaningful ways. Teachers of the Year work to make connections with their students so everyone can feel welcomed and ready to learn in their classrooms," Lauren Sakowski, 2017-2018 TOY winner and current TOY committee member, said.
Staff members eligible to be nominated must be a full-time teacher, counselor or librarian. Former TOY award winners, Special School District staff members, student teachers and non-tenured teachers are not eligible. 
Nominees must be willing to participate in the Rockwood School District TOY process.
"Once you've been selected for your building's Teacher of the Year, you have maybe an additional essay or question to answer and add to your packet.  After your application has been reviewed by a district committee (made up of former district teachers of the year), they select an Elementary, Middle and High School TOY," Sakowski said. "Then, the three finalists are interviewed by a panel consisting of a staff member from communications, human resources, [Rockwood National Education Association] and the three previous level TOY's.  Putting all that together, the District Teacher of the Year is selected from the [three]."
When nominating a staff member, nominators must keep in mind that they will be asked to present a speech of no more than five minutes in support of that person at a late start Feb. 24 staff meeting before school.
"It's pretty much up to the person in terms of how they want to present it. They can use, I think, a slide (one google slide) to have up on the screen while they're talking. There's a time criteria. Ms. (Cheryl) Hermach gave a speech for me, and she did it in the form of a Dr. Seuss book. The whole speech was rhyming. The whole thing is just up to the person in terms of how they cover it," librarian Nichole Ballard-Long, TOY winner 2018-2019 and current committee member, said.
To win the TOY recognition is very special for a staff member.
"[Winning was] overwhelming. It was very surprising. The teachers who are nominated are really awesome. They're teachers who are excellent colleagues, are very professional. It was unexpected to win, but I felt so honored," Ballard-Long said. 
Nominations are currently open. The form to nominate staff members is found inside students' and staff members' Rockwood emails. They will be open from Nov. 4-22.  Nominations must be at least 250 words and mention specific reasons for why the nominee is deserving of recognition. Anyone with questions can see committee chair Nancy Smith in Room 137A.
About the Contributors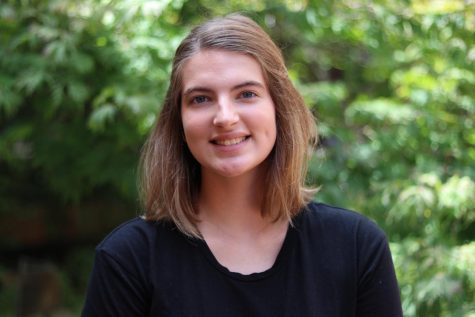 Hayden Cottrell, News Editor
Hayden Cottrell is a senior, and this is her second year on staff. She is a part of the Speech and Debate team and Girls Who Can. Hayden can be contacted at [email protected]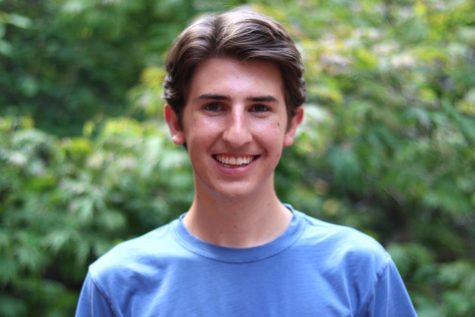 Jack Weaver, Digital Media Editor
Jack Weaver was on the Image staff and the Digital Media staff for all four years of his time at Lafayette. During his senior year, Jack served as the Digital Media Editor and the Social Media Editor. He will attend the University of Kentucky to study Business Administration and Journalism.