Fine arts programs work to meet new FCC regulation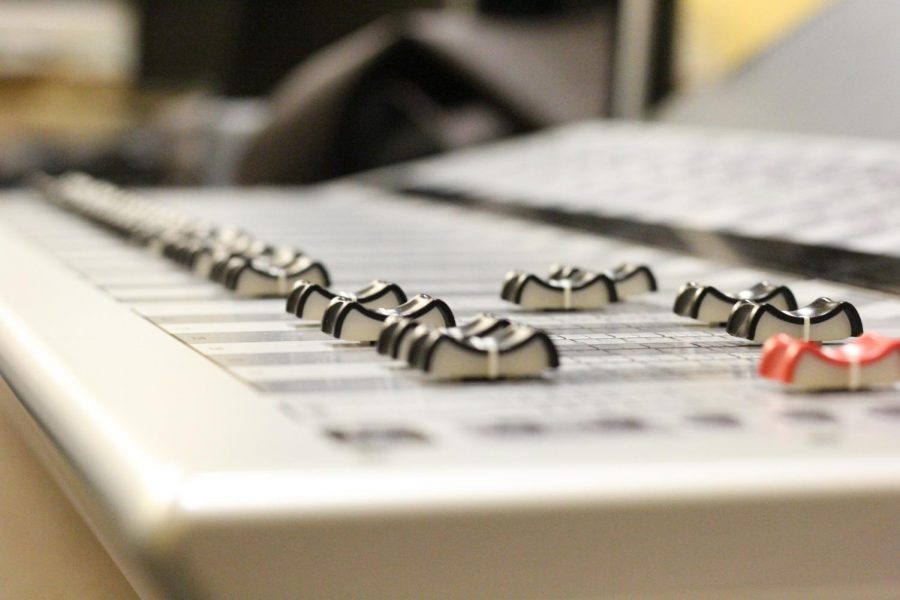 Wireless microphones can meet a large number of needs. Some are used for high technical standards and professional applications such as performances in professional theaters, and others require less high-end capabilities such as high school sound system. However, both require a service band spectrum, an allotted slot of frequency levels and amounts to run. These band spectrums are getting auctioned off.
In April 2017, the FCC auctioned off the 600 megahertz (MHz) service band for usage with wireless carriers.
Lafayette High School (LHS) currently uses the 600 MHz band for their wireless microphones. Since it was auctioned off, LHS is now required to switch over to a new service band with equipment running on the new service frequency so they can continue to use wireless microphones.
"This means that we can no longer use wireless microphones that transmit using those same frequencies," Traci Bolton, guitar teacher, said. "The demand for bandwidth due to everyone having a [personal] cell phone has made the radio frequencies very crowded. The Federal Communications Commission (FCC) regulates these frequencies so that we don't create issues with overlapping usage."
Currently, air traffic control, television and phones are capitalizing and buying different spectrums of frequencies.
If the microphones are not switched over, LHS faces the possibility of having none for the upcoming school year. This means that the commons and theater will be without a working microphone system for different musical or theater productions or announcements. Impacting a large portion of the fine arts department along with all other activities that use wireless microphones. 
Different ways to comply with this new regulation include buying new equipment, trading in old equipment, or entirely switching systems to fit both the theater and commons.
According to the FCC, wireless microphones using that service band will have to cease in operation after July 13, 2020. In certain cases, these microphones could be required to halt sooner if they interfere with the 600 MHz service band and those who own it commercially.
"The FCC gives time for those impacted by this change to replace their equipment in order to be in compliance with this frequency restrictions. We have known for quite some time that we are impacted by this change," Bolton said. "We are currently working to get new microphone transmitters for both the theater and the commons that will be in compliance with this change in available frequencies."
LHS aims to be in compliance with the new FCC rules for wireless microphone sets by Dec. 2019.
About the Photographer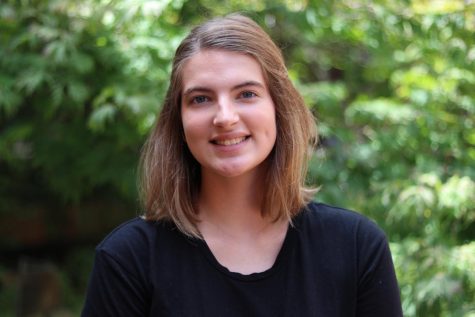 Hayden Cottrell, News Editor
Hayden Cottrell is a senior, and this is her second year on staff. She is a part of the Speech and Debate team and Girls Who Can. Hayden can be contacted at [email protected]