Fire alarms disrupt classes on Sept. 20
At approximately 1:50 p.m. during 6th Hour on Sept. 20, the fire alarms went off unexpectedly, causing the school to evacuate.
Fire trucks arrived at the school shortly after at about 1:59 p.m. to investigate the cause of the alarm. At about 2:07 p.m., firefighters determined there was no true threat and turned around.
A fire panel located that the fire alarm was triggered from Room 114, which is currently being used as a custodial area.
Principal Karen Calcaterra sent an email to staff with the information from Metro West shortly after students were released back to class.
"The smoke alarm in the northwest corner, first floor, went off, thus engaging the alarm. They (Metro West) checked the sensor and reset it," Calcaterra said.
After administrators were given the all-clear, students were sent back to their 6th Hour class at about 2:04 p.m.
"I think the school handled it really well, we went out quickly. We were able to call over the radios if we were missing students from a side of the building we were then able to account for every student," Mandy Lewis, Assistant Principal said.
About the Contributors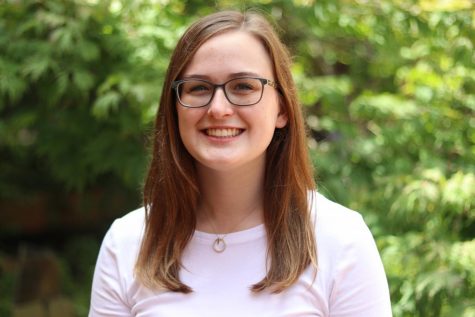 Chloe Baker, Web Editor
Chloe Baker is a senior, and this is her third year on the Image staff and her first year on the Digital Media staff. Outside of publications, she is involved in National Honor Society and the water polo team. Chloe can be contacted at [email protected]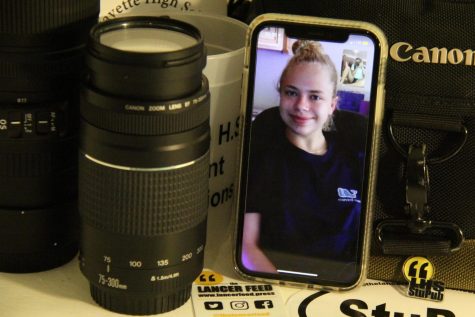 Sophia Scheller, Staff Reporter
Sophia is a senior, and this is her third year on news production staff. If she's not taking photos, she can be found playing lacrosse, collecting vintage typewriters, reading or cuddling with her dog. She can be reached at [email protected]