First Flex Time hosts variety of activities across campus
After nearly two weeks of modified bell schedules to exclude Flex Time, Thursday, Aug. 22 marked the first day of the new Flex Time system. When the bell rang at 11:35 a.m. to end fourth hour, all students had the freedom to spend the next 131 minutes how they pleased.
While some students worked on homework or sought out additional help from their teachers, others used the time to relax and take a break from the school work.
About the Writer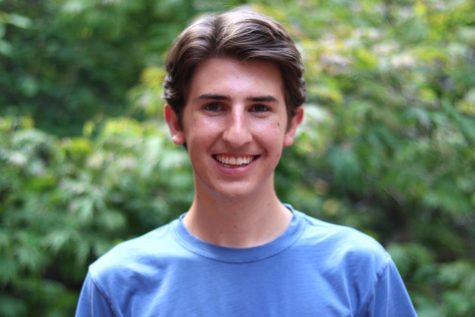 Jack Weaver, Digital Media Editor
Jack Weaver was on the Image staff and the Digital Media staff for all four years of his time at Lafayette. During his senior year, Jack served as the Digital Media Editor and the Social Media Editor. He will attend the University of Kentucky to study Business Administration and Journalism.