Mondl, Dunn win seats on Rockwood Board in April 2 election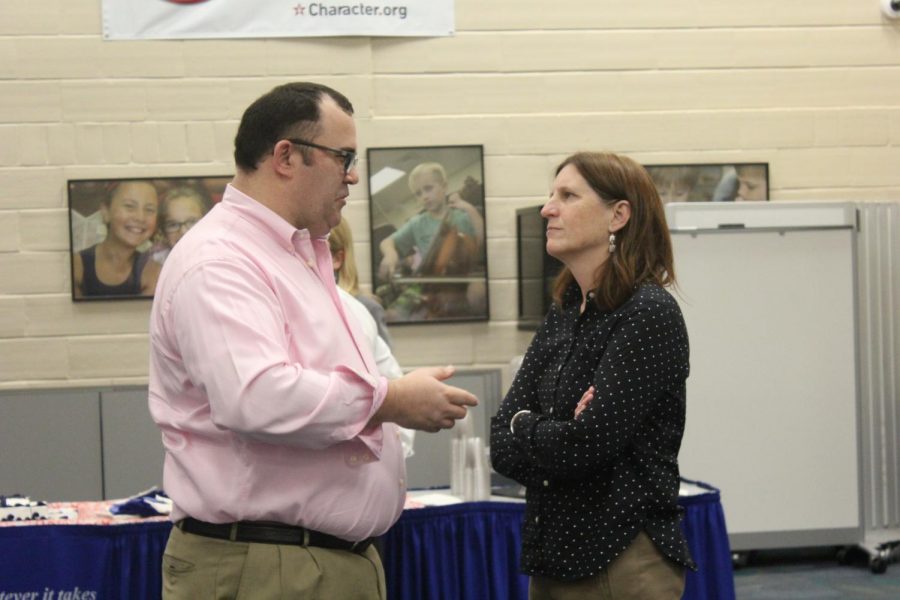 On April 2, voters elected Loralee Mondl and Tom Dunn to the Rockwood Board of Education.
Incumbent Loralee Mondl, who is currently the Board's president, was re-elected to office for a third term with 42.4% of the vote. Her seat, along with retiring Board member Matt Doell's, were both up for grabs in this election.
In her interview with The Lancer Feed leading up to the election, Mondl said she "feels [she] still has more to give" to the district, especially in regards to the transfer of power in the superintendent position from Dr. Eric Knost to Dr. Mark Miles, set to take place on July 1.
Tom Dunn, who works as a manager for security screening company Rapiscan Systems, was elected to the Board for the first time, defeating challenger Azra Ahmad by over 2,000 votes.
During the campaign, Dunn told The Lancer Feed his goals for the district are "to make sure that Rockwood continues to keep their facilities in excellent condition" and "to see more support in terms of thinking of student activities and parental involvement".
Both Mondl and Dunn will attend a reorganization meeting at the Administrative Annex on April 11, where they will be sworn in and the Board will select its president and vice president. This meeting will not be open to the public, according to the Board of Education's website.
About the Contributors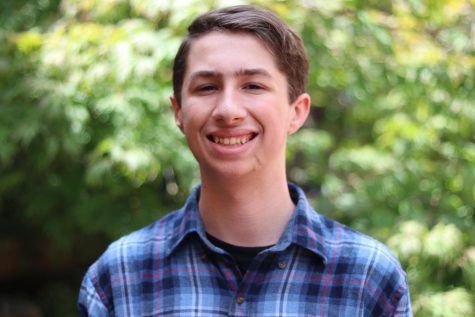 Alex Rozar, Opinions Editor
Alex Rozar is a senior, and this is his third year on staff. He is an avid music listener and has an interest in law and politics. Outside of publications, he is a member of the speech and debate team, Student Council, Lancers Helping Lancers and National Honor Society. Alex can be contacted at [email protected]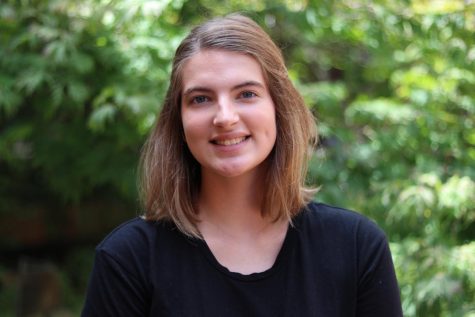 Hayden Cottrell, News Editor
Hayden Cottrell is a senior, and this is her second year on staff. She is a part of the Speech and Debate team and Girls Who Can. Hayden can be contacted at [email protected]