Remind to cancel text service for Verizon customers
Beginning on Jan. 28, Verizon customers will no longer be able to receive text messages through the popular messaging platform, Remind.
The change comes following a new Verizon fee intended for companies that send mass spam texts, according to a statement posted on Remind's website.
"To offer our text messaging service free of charge, Remind has always paid for each text that users receive or send," the statement reads. "The fee will increase our cost of supporting text messaging to at least 11 times our current cost—forcing us to end free Remind text messaging for the more than 7 million students, parents and educators who have Verizon Wireless as their carrier."
Verizon users can still opt to send or receive reminders through email or download the Remind app, but Remind said in a blog post that the fee "doesn't resolve the issue for students and parents who might not have smartphones, data plans or regular internet access."
Earlier this month, Remind announced they would be discontinuing their text service for Canadian customers of Bell and Rogers, the two largest Canadian telecoms, on Jan. 28 for similar reasons.
"Because Verizon has more customers than any other carrier in the US, their decision won't just negatively affect the millions of Remind users who have phones on their network," Remind said. "In the middle of the school year, nearly every teacher who uses Remind will have a parent or student who can no longer receive texts about school closures, schedule changes, homework assignments and more."
In response, Remind is encouraging its users to call Verizon's Customer Service line and "spread the word" on social media by using the hashtag #ReverseTheFee. The company also promised they would "share an update very soon."
About the Contributors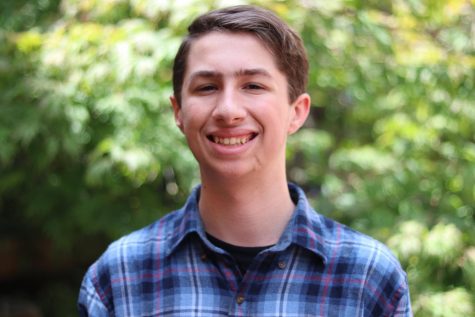 Alex Rozar, Opinions Editor
Alex Rozar is a senior, and this is his third year on staff. He is an avid music listener and has an interest in law and politics. Outside of publications, he is a member of the speech and debate team, Student Council, Lancers Helping Lancers and National Honor Society. Alex can be contacted at [email protected]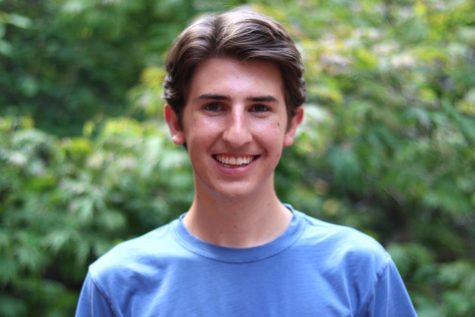 Jack Weaver, Digital Media Editor
Jack Weaver was on the Image staff and the Digital Media staff for all four years of his time at Lafayette. During his senior year, Jack served as the Digital Media Editor and the Social Media Editor. He will attend the University of Kentucky to study Business Administration and Journalism.