Weekly sports update: Dec. 2-Dec. 9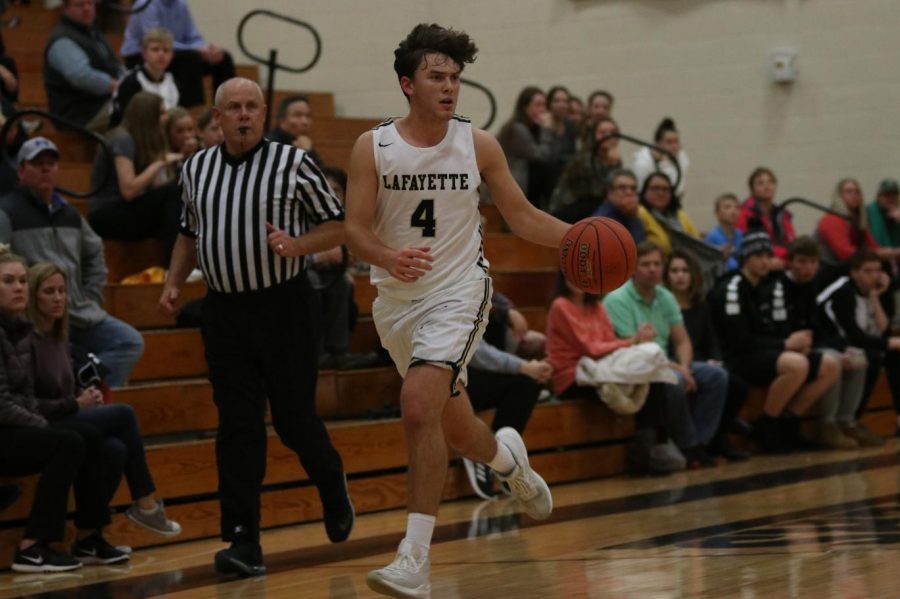 Boys Basketball: The boys basketball team played their first league games this week. They took down Parkway Central on Dec. 4 65-55, but they fell to Rockwood Summit in overtime 69-67 on Dec. 7. In the loss, junior Ryan Campbell led the team with 22 points and senior Jack Schmitt scored 20 points. The Lancers will travel to Francis Howell on Dec. 11 at 7 p.m. and on Dec. 13, the Lancers will play at Parkway West at 6 p.m.  
Boys Wrestling: On Dec. 4, the boys wrestling team beat Holt 51-19 and Waynesville 56-22 in the Holt Quad. On Dec. 5, the boys beat Eureka 48-19 to improve to a 10-0 record. Senior Austin Wegener, who was a fifth place medalist at last years State Championship, beat another State medalist from Eureka to help solidify the Lancers win.
Girls Basketball: On Dec. 5, the girls basketball team fell to to Ladue 49-37, and on Dec. 7, they fell to Rockwood Summit 47-36. Next week, they play at home on Dec. 11 at 7 p.m. against Parkway West. At 5:30 p.m. on Dec. 13, the Lady Lancers have an away game against Parkway Central.
Girls Swimming: The Lady Lancers hosted the Kirkwood Pioneers on Dec. 4, and their victories in 8 out of 12 meet events helped the team to defeat Kirkwood. The team's 400 freestyle relay team and 200 medley relay team of Cate Behl, senior, Katie Haefner, senior, Sarah Higgins, junior and Claire Van Biljon, junior, qualified for the State Meet. On Dec. 6, the girls swimming and diving team traveled to Parkway Central, and the Lady Lancers defeated the Colts 133-53. In the win, senior Katie Haefner placed second in diving.
Girls Wrestling:  On Dec. 4, the girls wrestling team competed in the Holt Quad and lost to Holt 36-18, but they took down Waynesville 48-18. On Dec. 5, the girls also defeated Eureka 42-18. On Dec. 8, the Lady Lancers placed first in the Liberty Tournament with the help of nine medalists including first place finishes from junior Emma Cole, sophomore Jossette Partney, freshmen Seraphina Blackmon, Faith Cole and Derriona Johnson. This week, the Lady Lancers will take on Seckman on Dec. 12 at 6 p.m. and on Dec. 13, the will travel to Whitfield to take on the Warriors at 5 p.m.
About the Contributors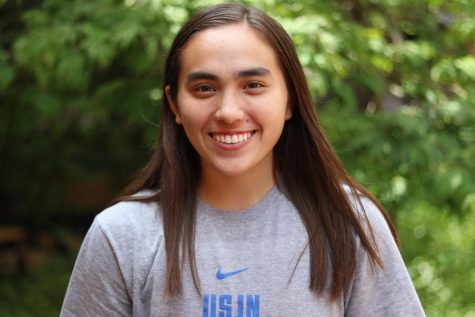 Kayla Carpenter, Editor-in-Chief
Kayla Carpenter is a senior, and this is her third year on staff. She is a member of the girls basketball team, National Honor Society, Lancers Helping Lancers and Key Club. In her free time, she enjoys petting dogs and reading. After high school, she plans to study pre-med and go to medical school....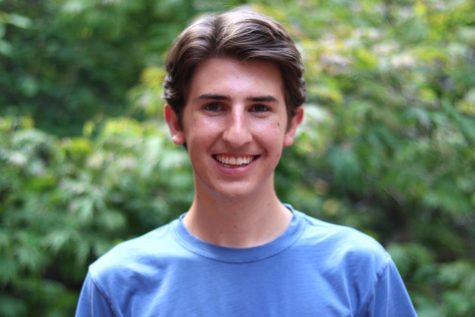 Jack Weaver, Digital Media Editor
Jack Weaver was on the Image staff and the Digital Media staff for all four years of his time at Lafayette. During his senior year, Jack served as the Digital Media Editor and the Social Media Editor. He will attend the University of Kentucky to study Business Administration and Journalism.