Wagner holds on to House seat following election
Republican Ann Wagner will retain her seat in the House of Representatives, following the election on Nov. 6.
Wagner was elected to the House for the first time in 2012. She represents Missouri's second Congressional district, which includes much of the suburban area in St. Louis County.
Before her Congressional career, Wagner served as the First Chairwoman of the Missouri Republican Party from 1999 to 2005.
On May 16, 2005, Wagner was nominated by President Bush to be the United States Ambassador to Luxembourg. She held the ambassadorship until 2009 when President Obama appointed Cynthia Stroum for the position.
During the campaign, Wagner faced competition from Democratic challenger Cort VanOstran, a 30-year-old Harvard graduate who had not previously held political office. Wagner, who had won in 2016 by a margin of 20.9 percent, opted to not even attend a scheduled debate between her, VanOstran and Libertarian Larry Kirk.
However, VanOstran presented an unexpected challenge for Wagner in a reliably red district, in part due to a large grassroots fundraising campaign.
Even still, Wagner was able to defeat VanOstran on her home turf, securing herself another two years in Congress and giving the Republican Party a victory in a midterm that was as much an election as a progress check on President Trump.
photo courtesy of House Republicans
About the Contributor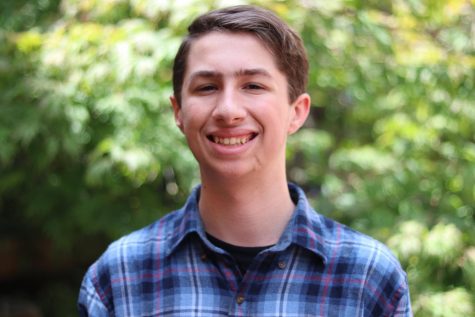 Alex Rozar, Opinions Editor
Alex Rozar is a senior, and this is his third year on staff. He is an avid music listener and has an interest in law and politics. Outside of publications, he is a member of the speech and debate team, Student Council, Lancers Helping Lancers and National Honor Society. Alex can be contacted at [email protected]