Girls wrestling sets high expectations for inaugural season
Hang on for a minute...we're trying to find some more stories you might like.
Oct. 29 marks the first day of the 2018-2019 winter sports season. Oct. 29 also marks the first official day of practice for Lafayette's new girls wrestling team.
In May of 2018, the Missouri State High School Athletic Association (MSHSAA) decided to add girls wrestling as an official state sponsored sport. In the past, female wrestlers had to compete in the same District and State tournament as the male wrestlers; however the state sponsorship allows for a separate District and State tournament for female wrestlers.
Hall monitor Berenice Blanco is the team's head coach. Blanco competed in girls wrestling at Santa Ana High School in Santa Ana, California where she was a State Champion in 2012, and in 2013, she was ranked fifth nationally. Blanco's past experiences will help her to effectively lead the team.
"I'm excited to start [the new girls wrestling program] with them. I remember when I was younger, I always wanted a girls wrestling team. It was difficult for us to get girls involved, so now that our sport is growing, it's inspiring, and I want to help out those girls," Blanco said.
Athletic Director and former wrestling coach Jon Sumner has high hopes for the girls wrestling team in their inaugural season.
"I am very excited for the addition of this program. We have an outstanding wrestling coaching staff, and they will have our girls ready to compete in Districts and at a high level," Sumner said.
The girls wrestling team will be led by junior Emma Cole; however, this won't be Cole's first year wrestling. Cole was the only female who competed on the wrestling team last year, and she and her sister Faith Cole, freshman, both compete on the Missouri National Team. 
"Last year was amazing. I loved being on the team, and I didn't really take notice or think about the fact that I was the only girl. I was just part of the team, but I am looking forward to the girls team," Emma said. "I don't think that this year versus last year will be much different, and I'm just as excited for this season as I was last season."
Faith will also be leading the team this season, and she hopes to do that in more than one way.
"Me and my sister are hopefully going to be someone the newer girls can look up to and can ask anything, not only wrestling. The team is a family, and we want to make the new girls feel welcome," Faith said.
The Lady Lancers will compete against several other girls teams from across Missouri. Sumner said that about 95 percent of high schools in Missouri are expected to have at least one female wrestler on their girls wrestling team.
Although this is the girls wrestling team's first season together, Blanco has high expectations for them.
"Hopefully, we can place top three at the State tournament," Blanco said. "I know that Faith [Cole] and Emma [Cole] could get to State, and if we could get a couple more girls to score points for us, I definitely want to bring back a State medal."
About the Contributors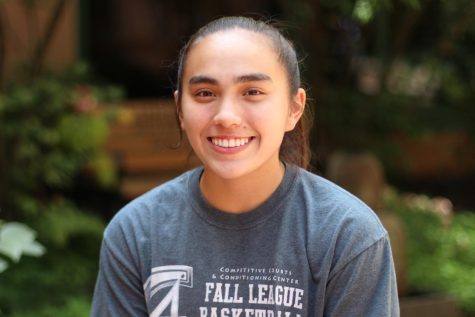 Kayla Carpenter, Sports Editor
Kayla Carpenter is a junior, and this is her second year on staff. She is on the girls varsity basketball team, runs cross country and is a member of Key Club. She enjoys to read and spend time with friends and family. After high school, she plans to study pre-med and go to medical school. She can be...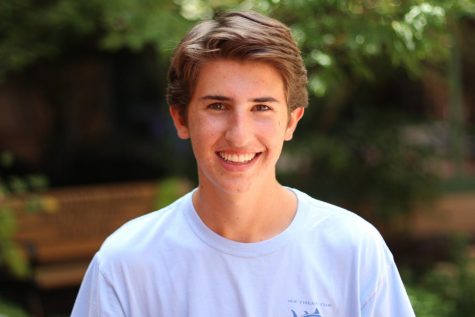 Jack Weaver, Digital Media Editor
Jack Weaver is a junior, and this is his third year on both the Image staff and the Digital Media staff. He enjoys making videos and taking photos as he has a slight obsession with cameras. Outside of publications, he is involved in National Honor Society and FBLA. In his free time, he likes to listen...