Eleven LHS students named National Merit Semifinalists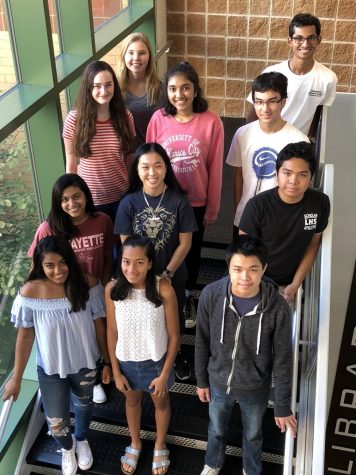 Each year, a select group of students is inducted into the National Merit Scholarship Program based on their performance on the Preliminary SAT (PSAT).
The program began in 1955 and has since provided recognition and college scholarships to students.
Over 1.6 million entrants across the nation took the PSAT in October of 2017. Out of those students, about 34,000 received a Letter of Commendation. The official National Merit website calls this letter a "recognition of their outstanding academic promise." Eight Lafayette students received a Letter of Commendation this school year.
Alternatively, approximately one percent of all test-takers, a total of about 16,000 students, were named semifinalists.
The 11 Lafayette National Merit Semifinalists students, listed alphabetically, are:
Mohammed Arif

Christopher Bakker

Alannah Fitzmaurice

Adeesya Gausper

Kashish Gupta

Sanjana Kumar

Emily Liu

Ethan Lumbantobing

Amisha Paul

Ashley Shaw

Elvis Wei
From the 16,000 students named semifinalists, 15,000 will move on to be finalists. In order to move on, a semifinalist must submit a detailed application, including academic records and details regarding aspects such as involvement in school activities and other honors or awards received.
Semifinalists who move on to become finalists will be announced in February of 2019. Finalists can then apply for various scholarships in the spring of 2019.
The 2020 National Merit Scholarship Program will begin with the Fall 2018 PSAT on Wednesday, Oct. 24.
About the Contributor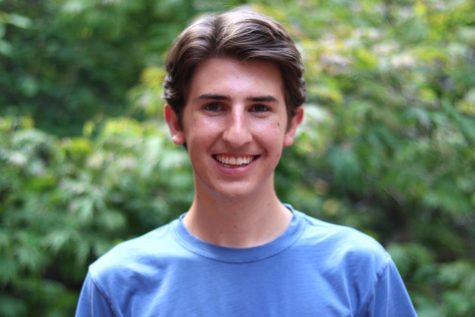 Jack Weaver, Digital Media Editor
Jack Weaver was on the Image staff and the Digital Media staff for all four years of his time at Lafayette. During his senior year, Jack served as the Digital Media Editor and the Social Media Editor. He will attend the University of Kentucky to study Business Administration and Journalism.