Tri M society returns to LHS
Hang on for a minute...we're trying to find some more stories you might like.
Modern Music Masters (Tri M) is back at Lafayette after many years of inactivity. This year, orchestra teacher Joseph Gutowski is directing the society.
"It's been a thing in general since 1936. I'm currently the only teacher directing it right now," Gutowski said. "This year, we have 72 members from all music areas in the school."
Tri M is a music society for students who wish to continue in music, or those who are looking for another outlet to continue their passion. Students from band, choir, orchestra and guitar have the chance to join Tri M.
"Having this Tri M on your college applications or for other major national band programs is a big deal," Gutowski said.
Students have the chance to volunteer in the community, service hours are required for members.
"Right now, the minimum [volunteering requirements] is two times per year. You can volunteer in house or in the community," Gutowski said. "For example, the student board makes decisions on what people can do. Some people volunteer at senior living communities or the orchestra kids can set up the band concert, or vice versa."
The student board this year consists of Noah Korenfeld, president; Stella Chang, vice-president; Hayden Cottrell, secretary; Kyle Burnett, treasurer and Darren Hwang, historian.
Sophomore Kyle Burnett, treasurer of the Tri M committee and three time first chair for saxophone in Honor Band, is excited for the reintroduction of this organization at Lafayette and has already begun his duties in the financial department of the club.
Burnett determines, based on monetary status, whether or not Tri M can carry out relevant projects or purchases.
Any student who is involved in a music program, whether it be orchestral, band, choir, etc. is invited to join this new and beneficial club.
The connections and experiences acquired from being around helpful teachers and various students who are involved with music in some way or another can be advantageous for high schoolers.
By becoming a participant in Tri M students will have leadership and volunteer experiences for college application, a number of new friendships will blossom, and new opportunities to improve on musical abilities.
Burnett said that his reasoning for joining Tri M is "to help the community, inspire music to others, and to have fun with music."
About the Writers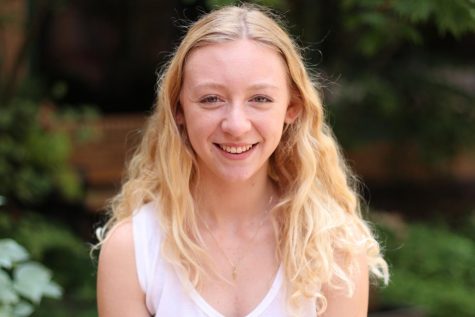 Natalie Karlsson, Lifestyle Editor
Natalie Karlsson was on staff for three semesters.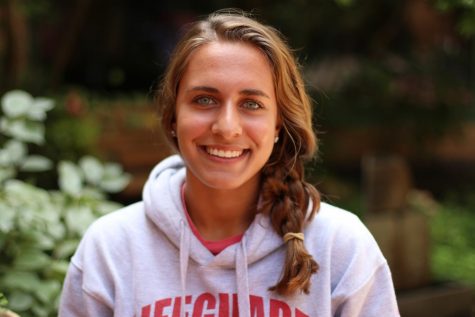 Maya Manor, Staff Writer
Maya Manor is a sophomore and this is her first year on staff. She plays for the LHS JV soccer team and JB Marine soccer club. After high school, she plans to study either law or mechanical engineering. Maya can be contacted at mmanor080@rsdmo.org.