Boys lacrosse looks forward to improving their game
The Lancers finished last season with a record of 16 wins and four losses. The team defeated Fort Zumwalt West in the first round of the State playoffs before falling to Chaminade in the State quarter finals. 
Senior Nick Hoffman describes last season as unexpected and unbelievable. 
"My favorite memory from last season was defeating our first round match up and making it to the quarter finals in State," Hoffman said.
Hoffman said this season, the team is going to try to win the Conference and make it to the State Championship game. To do this, the Lancers have to improve in certain aspects of their game. 
"To make it to the State Championship game, we need to work on our transition game," Hoffman said.
According to Hoffman, the team is also trying to get more gritty and win the 50/50 ground balls.
Hoffman is also trying to improve as an individual to help his team reach their goals.
"This season I am looking to be more of an offensive scoring threat and overall team leader and captain example," Hoffman said.
This season, Hoffman is looking forward to the match against rival Eureka. Last year, the Lancers beat Eureka 12-11, and they are hoping to defeat them again this season. 
"Eureka is supposed to be a lot better than they were last year, and they beat us up in a preseason jamboree, so we want revenge," Hoffman said.
The Lancer's next game is on April 17 at Lafayette against Chaminade.
About the Writer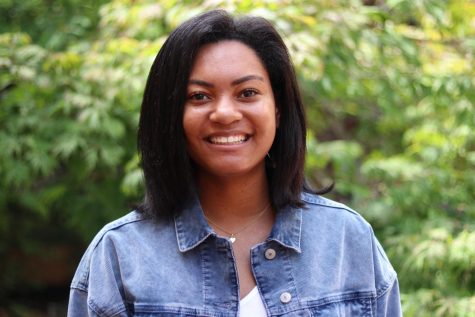 Addie Watson, Staff Reporter
Addie Watson was on staff for two years.