Weekly sports update: Jan. 27-Feb. 2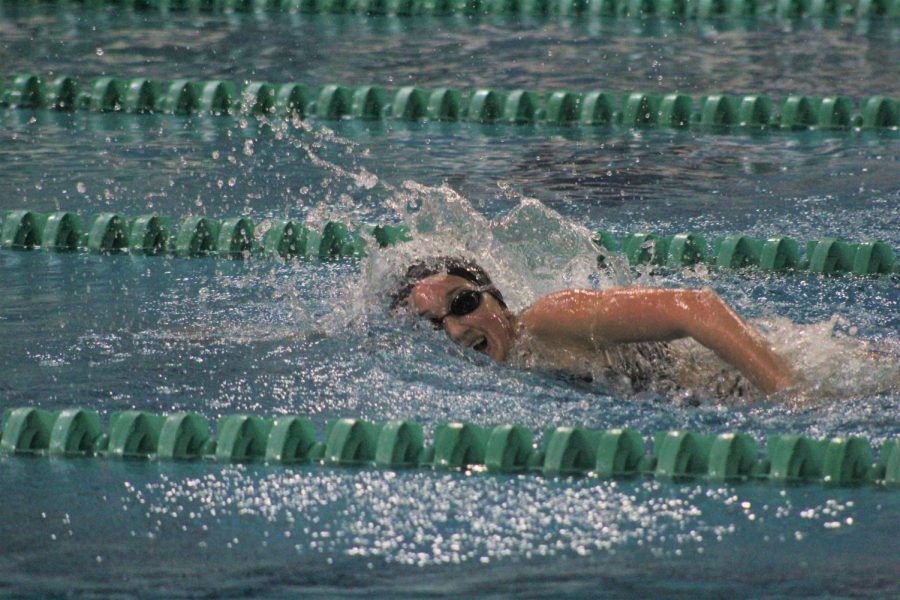 Boys Basketball: The Lancers won their Parkway West Showdown first round matchup against Kirkwood 53-50 on Monday, Jan 27. They lost to DeSmet in the Semifinals of the Parkway West Showdown tournament 68-33 on Wednesday, Jan. 29. They lost another matchup against Parkway Central in the third place game of the Parkway West Showdown; however, Ryan Campbell was named to the All-Tournament team.
Boys Wrestling: On Wednesday, Jan. 29, the Lancers faced off against both Parkway South and Timberland. They defeated Parkway South 75-0 and they beat Timberland 47-21. On Saturday, Feb.1, they finished fourth place overall out of 40 teams in the "Thrasher " Tournament at Francis Howell. Jalin Reese finished second place in his respective weight class, Tommy Hagan also finished second in his weight class. Drew Dohering beat two state medalists to finish in third place in the event.
Girls Basketball: The Lady Lancers beat Timberland 43-30 on Tuesday, Jan. 28. The win brings the Lady Lancers to 6-10 and extends their winning streak to three games. Their next matchup will be against Parkway North, Tuesday, Feb 4.
Girls Swimming and Diving: Varsity Girls Swimming and Diving took on Marquette on Tuesday, Jan 28. They lost the meet 110-76. They lost in a close one to Parkway West 94-92 on Thursday Jan. 30 which was their senior night meet. On Friday, Jan. 31 the girls won the 28 team meet at the Springfield Invitational. Dylan Moulton placed second in the 200 Free. Claire Van Biljon finished second in both the 50 Free and the 500 Free. Grace Tyson placed second in the 100 Fly.
Girls Wrestling: On Wednesday Jan. 26, the girls wrestling team competed against both Parkway West and Timberland, and they won each of those matches 54-15. The following Saturday, Feb. 1, they competed in the Francis Howell "Thrasher" tournament and placed third out of the 40 teams. Seraphina Blackmon and Derriona Johnson placed second in their individual weight classes, and Faith Cole and Josette Partney placed first.
Ice Hockey: On Thursday, Jan. 30, The Lancers took on Chaminade at Queeny Recreational Complex and won 2-1. The following night, they took on Marquette and defeated them as well 4-3. Their next game will be on Monday, Feb. 3 against Summit at Maryville Hockey Center.
About the Contributor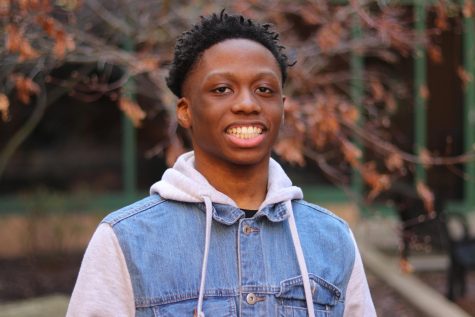 Reggie Brown, Staff Reporter
Reggie is a sophomore, and this is his first year on the Image staff. He enjoys being with friends and listening to music in his spare time. He can be contacted at [email protected]