Wrestling team reflects on season and State Championships
The wrestling season has come to a close, and Head Coach Jonathan Sumner has one word to describe how he feels: proud.
The Lancers finished third in the District Tournament and fifth place in the State Tournament, finishing in the top six for the third year in a row. They were also the Suburban West Conference Champions and posted 17 wins and one loss in their dual meet record this season.
"There is always areas we can make adjustments, but overall, our kids competed hard and went after what they wanted. We can't be disappointed in that," Sumner said.
Sumner hopes his wrestlers will return next season with a hunger for more success.
While the Lancers fell short of some of their season goals, they were still able to accomplish many of them.
"Our goals [for this season] were to be Conference Champions, District Champions and top four in State as well as competing to get better each day," Sumner said.
The Lancers will carry these goals into next season. Since the team's goals remain consistent each year, Sumner expects the wrestlers to always rise to the occasion.
About the Writer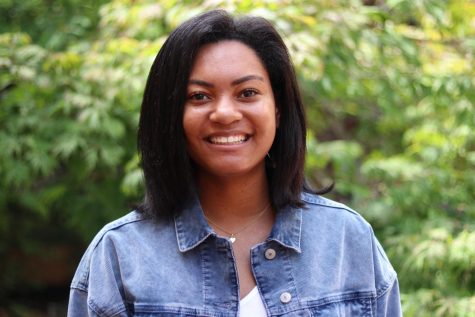 Addie Watson, Staff Reporter
Addie Watson was on staff for two years.