Review: 'Jeopardy!' champs square off in epic 'Greatest of All Time' tourney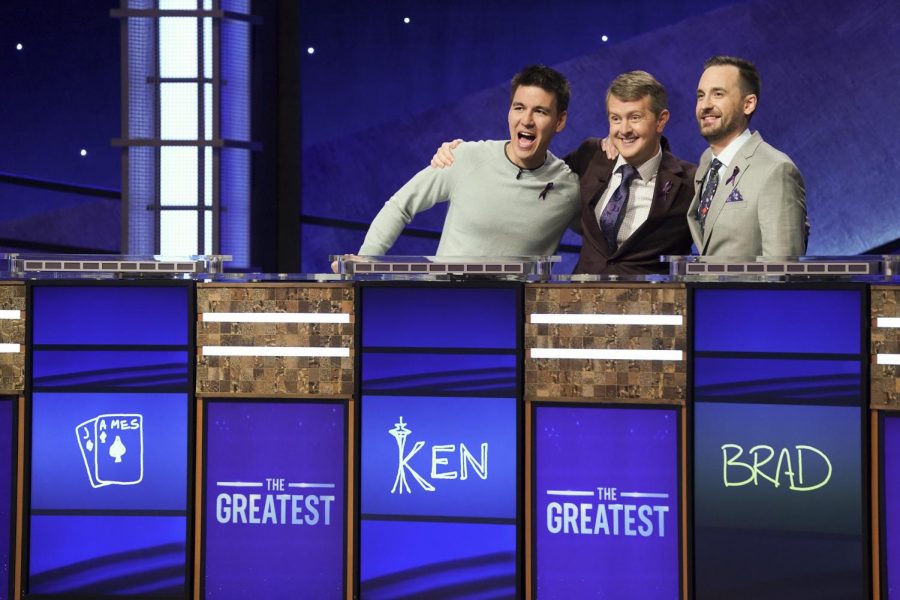 Ken Jennings vs. Brad Rutter vs. James Holzhauer.
What is an intellectual battle for the ages?
From Jan. 7-14, that's what "Jeopardy!" viewers got. The "Greatest of All Time" special event, promoted to primetime on ABC, pitted the top three brainiacs in the show's history against one another in a rapid-fire cerebral battle royal.
The event sought to settle the score on general knowledge dominance following Holzhauer's extraordinary 33-game run in 2019, which revolutionized the game's strategy and netted him a cool $2.46 million. Jennings and Rutter are also "Jeopardy!" multi-millionaires and have frequently appeared on the show's championship matches.
All three had veritable claims to fame. But only one could be the G.O.A.T.
The contestants breezed through a mind-boggling onslaught of questions (sorry, answers), the vast majority of them correctly. As an admittedly often-stumped couch competitor, I found myself awestruck watching the players' breakneck pace throughout the match. Here are some of the most bewildering ones they got right:
"Rhino tracking at the Mokolodi Nature Reserve is something to try on a visit to this capital city." (What is Gaborone?)
"This 1831 work by Pushkin dramatized the fate of the title czar whose reign ended in 1605." (What is "Boris Godunov?")
"When he wasn't scoring TV's 'Peanuts' specials, this man recorded favorites like 'Cast Your Fate To The Wind.'" (Who is Vince Guaraldi?)
The show was a monumental production, too. Celebrities like Ryan Seacrest, Katy Perry, Conan O'Brien, Ryan Reynolds and Kareem Abdul-Jabbar quizzed the contestants. For one of the categories, a member of the show's "Clue Crew" traveled to Austria to film clues on location. 
In all, "The Greatest of All Time" was a lot of fun. It was exhilarating to watch the best of the best at "Jeopardy!" let loose on the board. In fact, it may be difficult for hardcore fans to readjust to the comparatively lethargic rhythm of the "Jeopardy!" on daytime TV.
But the show also served as a touching tribute to longtime host Alex Trebek, who announced he was diagnosed with stage 4 pancreatic cancer in March 2019. And while the contestants were the stars of "The Greatest of All Time," Trebek's presence onstage shone through the television as well.
Well, the score has finally been settled. An ultimate "Jeopardy!" champion has reigned supreme. And now that Holzhauer, a professional sports better, is gone, I guess I'll have to get used to a lot more missed sports questions.
About the Writer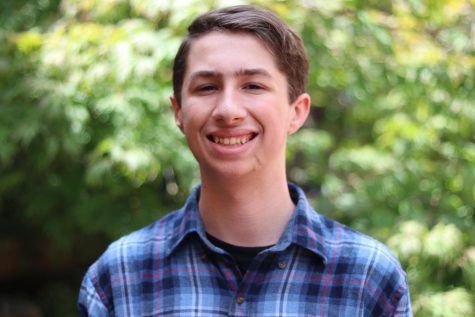 Alex Rozar, Opinions Editor
Alex Rozar is a senior, and this is his third year on staff. He is an avid music listener and has an interest in law and politics. Outside of publications, he is a member of the speech and debate team, Student Council, Lancers Helping Lancers and National Honor Society. Alex can be contacted at [email protected]