Five Questions with Haylee Crowe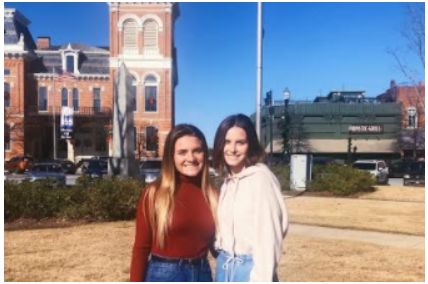 Senior Haylee Crowe returned to Lafayette for her last year of high school after moving across the country following her sophomore year. Despite the consistent moving around, Crowe is happy to return to St. Louis
Why did you leave Lafayette initially?
I left because of my dads job. He got a job offer in Georgia, so we moved.
Where did you move to?
Augusta, Georgia.
How was living there different from St. Louis?
I feel like everything was really different. The people are really conservative. Most of the girls go to church and if you didn't you're frowned upon. Most of the kids grew up together, so they only wanted to hang out with the people they grew up with. It was different from here because I feel like here people are a lot more welcoming even if it doesn't seem like it at this school there are always chances to get to know people and its not as easy there.
How did you feel when you learned you would be returning?
I was really excited. I was nervous too because I didn't know exactly how it was gonna be coming back because I feel like I am a different person. I feel like I changed a lot and I bet a lot of people did too. I was nervous but I was really excited to finish senior year with all my friends.
How has your transition back to Lafayette been so far?
It's been good. It's really weird because everyone is different, but the same at the same time. It feels like sophomore year again, but not.
About the Writer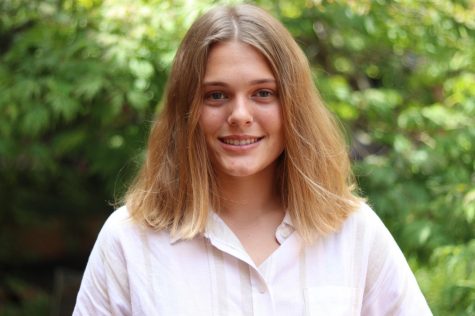 Delaney Stulce, Editor-in-Chief
Delaney Stulce is a senior, and this is her fourth year on staff. She is a captain for varsity lacrosse and enjoys her job as a hostess at Red Robin. Delaney can be contacted at [email protected]