Five Questions with Aden Black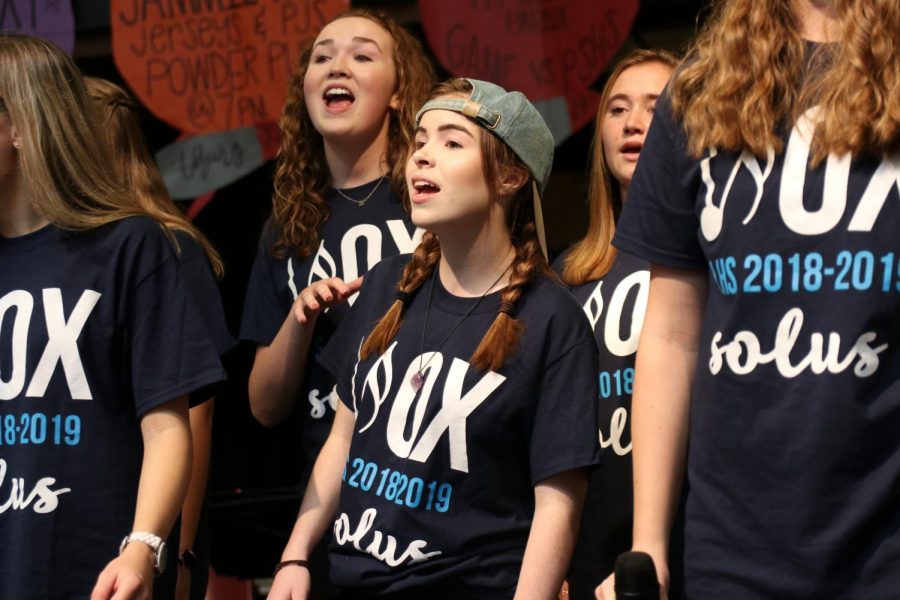 Senior Aden Black is known around Lafayette as the girl who sings at school assemblies and events, but in addition to being the lead singer of Tuesday Night Rock Band, she has also been working through Project Interface with Gaslight St. Louis Owner JB Anderson and the School of Rock to advance her musical career and perform in various venues. Her next show is on Aug. 25 at Gaslight on the Hill from 2-4 p.m.
What makes the Gaslight show different from your other performances?
[I perform] mainly rock, but I've done various acoustic and blues gigs before as well. This show is not me with a band or playing covers. It's me doing my own originals.
What inspires you to write your own songs?
What inspires me is my actual life. Unfortunately like most teens, I've had ups and downs in life, but my coping mechanism is to write about maybe the really bad relationship I had, the bullying I've faced in the music industry and my own sadness or mistakes I've made. Basically I write about being happy, sad and every emotion under the sun. I hope to become a famous musician one day, to change lives, tell a story and hopefully make a difference.
How has being a performer helped you grow as a musician and a person?
As a musician, I've learned how to get better at my craft as a performer and to take risks as a singer and try new things. As a person, it's made me more confident and open and able to be myself.
What's your favorite part of performing?
My favorite part of performing is a very awesome crowd, like a bunch of people who are sucked into the show and dance and have fun.
What are your pre-show rituals? 
I love to warm up, have a lemon cough drop and dance to a very fun, hype song like Spice Girls to get myself excited.
About the Writer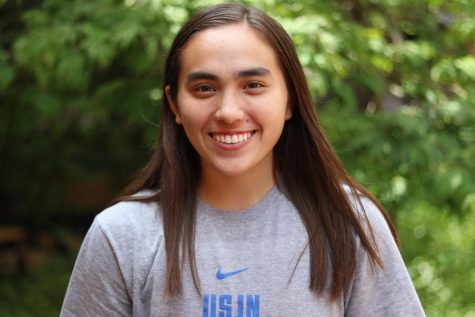 Kayla Carpenter, Editor-in-Chief
Kayla Carpenter is a senior, and this is her third year on staff. She is a member of the girls basketball team, National Honor Society, Lancers Helping Lancers and Key Club. In her free time, she enjoys petting dogs and reading. After high school, she plans to study pre-med and go to medical school....