Community involvement, honing of new skills offered through FBLA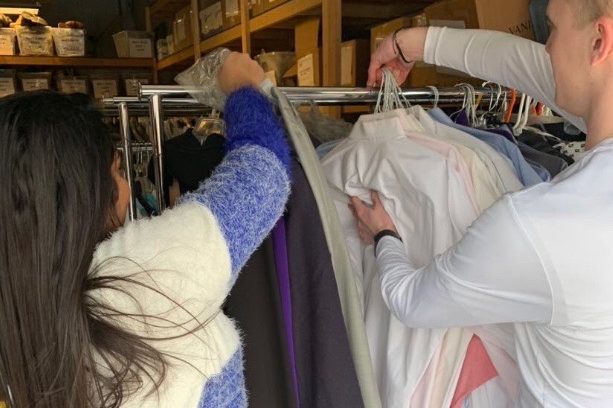 Future Business Leaders of America (FBLA) was a club very few Lafayette students knew about until its debut during the 2017-2018 school year. The club started with 12 active members.
Seniors Kashish Gupta and Carly Sauter were responsible for the club's formation last year. Matt Stephens, business teacher, has acted as the club's faculty sponsor since its creation.
FBLA did not remain a small club, however. Upon the club's return in the 2018-2019 school year, FBLA saw massive growth in membership.
"This year, we have around 45 active members that participate in the competitions and fundraisers that we do," Sauter said.
Social media presence is one thing Sauter attributes the club's growth to.
"We made an Instagram page for club," she said. "Word just started to get around about what we do and I think that helped us grow."
FBLA members often have the chance to listen to speakers at their meetings.
"We've had someone talk about job interviews and another speaker talk about networking; there's just a lot of different opportunities," Sauter said.
Gupta and Sauter serve as the president and vice president of the club respectively. Senior Keeley Van Antwerp acts as FBLA's treasurer, while Jackie Day, senior, is the director of communications.
Rockwood's FBLA chapters compete in the ninth district for sectional competitions. A wide variety of skills are tested in these competitions, including accounting, ethical thinking, problem solving, graphic design and mathematics.
The fundraising portion of FBLA is what makes attending competitions and field trips possible. The finances of the club are largely handled by Van Antwerp.
"We've worked with Chipotle and Dress for Success, which is an organization that collects business clothes for people who can't afford to buy them new," Van Antwerp said.
Last year, FBLA donated over 500 articles of clothing to Dress for Success. This year's haul topped that total with over 600 donated items.
As any student-run club does, FBLA has provided numerous opportunities to its member in its short time at Lafayette so far.
"I've really learned to develop new skills and problem solve from [FBLA]," Van Anwerp said.
About the Contributor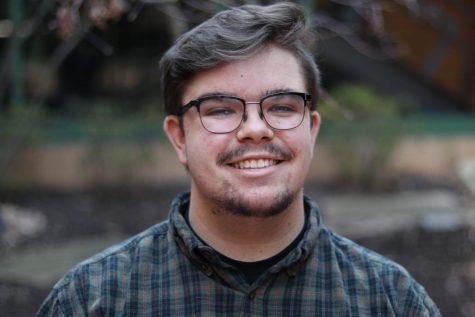 Travis Bodell, Editor-in-Chief
Travis served on staff for three years before graduating. He served as the Editor-in-Chief his senior year.