As Seen In The Image: Teachers' Desks
Hang on for a minute...we're trying to find some more stories you might like.
Many classrooms around the school have been decorated with special items or decorations. This video, which accompanies Issue 2 of the Image, shows some of these special classrooms and what motivated teachers to design their rooms in such ways.
About the Videographer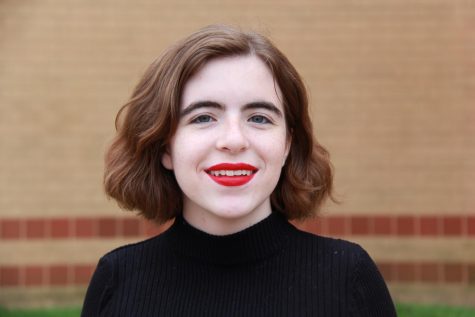 Kiley Black, Production Editor
Kiley served on the Digital Media staff for two years before graduating.