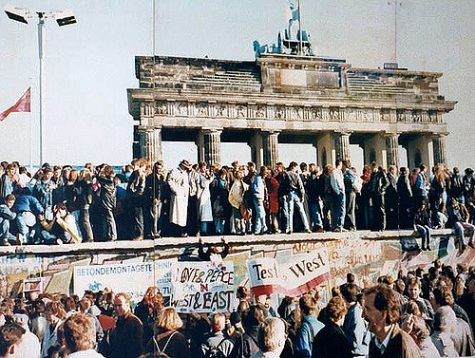 Naomi Saegusa, Staff Writer

November 9, 2018

Filed under Features, On this Day in History, Top Stories
The fall of the Berlin Wall Nov 9, 1989 marks the day that Guenter Schabowski, the head of The East German Communist Party, announced the freedom of the citizens of East and West Berlin, so that they could pass across the border at will. The Berlin Wall was created in the Cold War which spanne...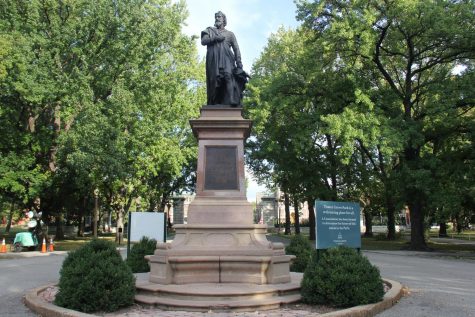 Delaney Stulce, News and Features Editor

October 12, 2018

Filed under Features, On this Day in History, Top Stories
Despite the fact that Columbus Day is celebrated on Oct 8, 2018, the second Monday in October is the actual day Christopher Columbus reached land in the Caribbean Islands on Oct 12, 1492. Columbus believed he could find an easier passage to Asia, rather than make the long and dangerous trip around t...